Empowering Children with Autism through ABA Treatment Since 2008
Thank you for showing interest in Our ABA Treatment Services. Currently we serve many locations across California and Utah. Please fill out the form in order to serve you better.
Office Locations
CALIFORNIA
UTAH
West Jordan
7103 S Redwood Road, Suite 235
West Jordan, UT 84084
Enlarged View
Serving the Greater Bay Area, California and Utah Since 2008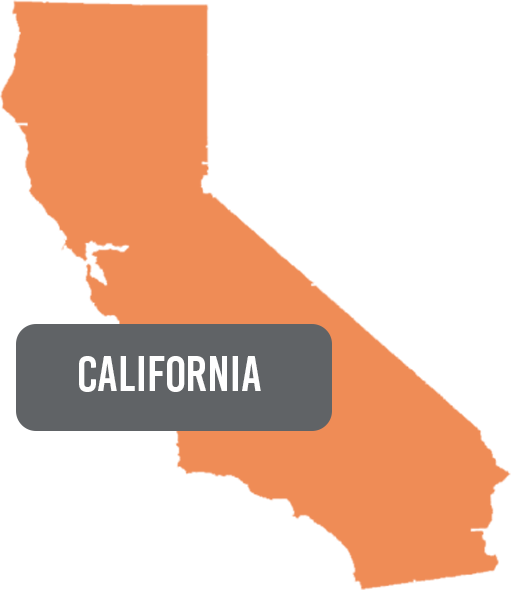 We strive to provide highly individualized ABA Treatment programs for individuals with Autism Spectrum Disorders (ASD) throughout Greater Bay Area, California and Utah.